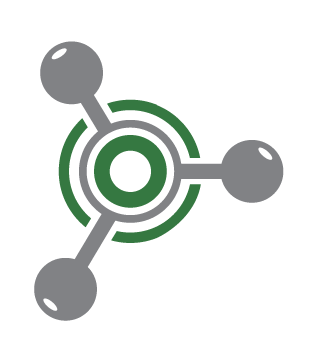 Reliable Energy.
Responsible Innovation.
Green Earth Elements (GEE) formerly known as Sugar Creek Resources maintains operations in 5 states.
Green Earth Elements is committed to meeting current and future energy needs in an eco-friendly and sustainable way.
The transformative ability of energy does not have to be generated at the cost of our environment. That's why GEE is perpetually in search of ecologically neutral technologies to fuel the future.
We explore, produce, refine, market, store, and transport oil and gas, coal, and other consumable fuels while help to grow the renewable energy market.
In Focus: Coal Innovations
Refining Coal into Renewable Energy Products.
At Green Earth Elements we convert our coal to graphite and graphene oxides by using CVMR's technologies.  GEE is in the process of acquiring two more abandoned U.S. coal mines so that these added resources could enable us to expand our line of derivative products from the conversion of coal. GEE signed a long-term cooperation agreement with CVMR (USA) Inc., a Subsidiary of CVMR Corporation of Canada, in January 2019 for the use of their proprietary technologies in the conversion of coal to value added products.  Our first series of graphite powders reached the market in September 2020.
GEE specializes in economically recovering rare earth elements from coal and coal byproduct streams such as fly ash, coal refuse, and aqueous effluents.
Next Generation Technology
Advancing Fossil Fuel Industry Practices
---
Renewable Energy has defined a new dimension of responsibility for the Energy Sector. At GEE we utilize technological innovations to introduce new methods of generating power that would protect our environment.
---
Learn more about Green Earth Elements' proven solutions.
Copyright 2020 © Green Earth Elements. All Rights Reserved.